New Product
Bigfoot Lock Pad
The interlocking outrigger pad system allows two pads to lock in place with each other, preventing shifting or sliding and providing at least twice as much thickness at half the weight when lifting the pads. This feature can be used on pads of different dimensions allowing users to create an outrigger system that is optimized for safety and efficiency.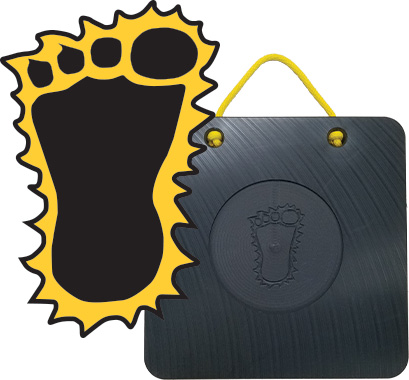 Strength | Stability | Safety
Bigfoot's Custom Composite blend was formulated by Bigfoot Bill for maximum compressive load ratings. This American material has been OEM tested and approved since 1995 with zero replacements. In fact, we believe so strongly in our Custom Composite that we guarantee it for life. "You break it, we'll replace it!"
Veteran Owned
Made in the U.S.A.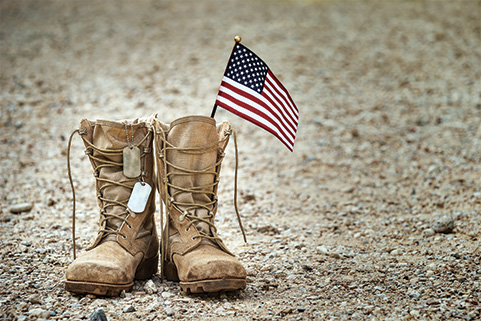 Veteran Employer