New Product
Our American Armor 200T is an all-new 6' x 6' x 6.25" – 36 sq. ft. Steel Crane Mat. Engineer Certified, High-Grade American Steel, with various sizes for cranes from 200T – 600T.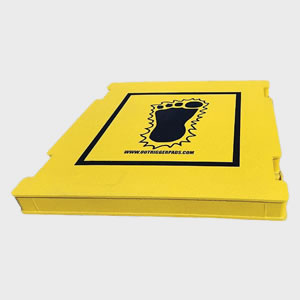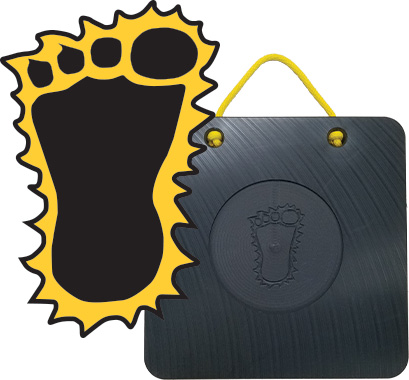 Strength | Stability | Safety
Bigfoot's Custom Composite blend was formulated by Bigfoot Bill for maximum compressive load ratings. This American material has been OEM tested and approved since 1995 with zero replacements. In fact, we believe so strongly in our Custom Composite that we guarantee it for life. "You break it, we'll replace it!"
Veteran Owned
Made in the U.S.A.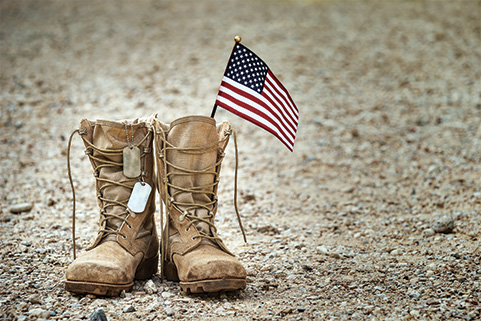 Veteran Employer